Dear Shareholders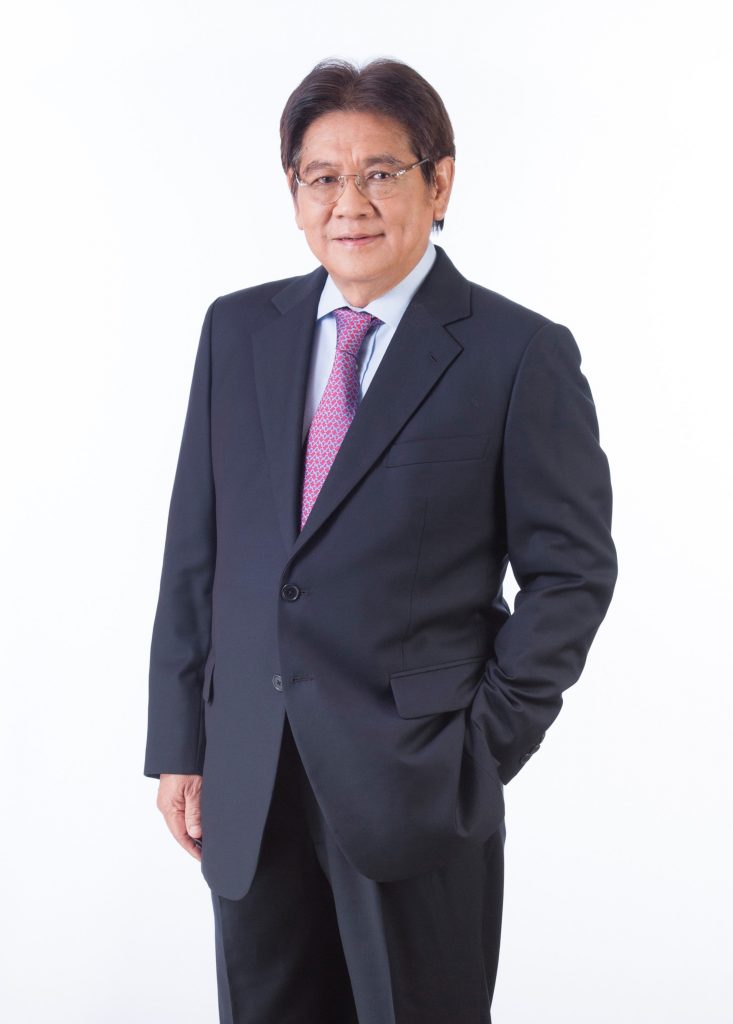 First Pacific's headline numbers for 2019 are a disappointment but developments taking place right now offer the promise of stronger and more stable returns for shareholders going forward.
However, we have a struggle on our hands now with the Covid-19 pandemic sweeping across our world. Defeating this illness and getting us all back on our feet again – from individuals to societies – is job one right now, and earnings will be affected. This fight is more important than a few financial quarters, and it is a fight we will win.
Once we can put this pandemic behind us, we will see that our full-year results for 2019 show us like never before that First Pacific has three core investments, each of which is bright with promise.
Let us begin with Indofood, our Company's biggest single investment. Indofood has reported its highest-ever profit in 2019, building on 10 straight years of revenue growth. The outlook for Indofood looking ahead is one of continuing growth year after year as it continues to deliver the healthy and safe foods that our buyers choose above all others.
Our second-biggest holding is itself a giant in its market and growing stronger every month. I speak of course about PLDT, the biggest telecommunications provider in the Philippines, which is seeing surging take-up of its best-in-class mobile and fixed-line service offerings and is described by independent research firm Ookla as "the operator to beat".
Also in the Philippines, MPIC continues to benefit from growing demand and years of investment in its own core businesses, particularly electricity distribution, toll roads and water. This year MPIC has delivered a smashing success with its Hospitals unit, selling down its investment for far more money than it put into the business. Continuing strong economic growth in its home market promises to ensure steady rising demand for its services even as it builds new businesses aimed at improving people's lives in the Philippines' rapidly growing economy.
I am fully confident in expecting steady and strong earnings growth at these companies in the years ahead.
Turning now to administrative matters, I am certain that the changes we have made in our board governance will revitalize our leadership and make us stronger for the challenges in front of us. I have a famously long-term outlook for my investments, but I cannot help but expect strong prospects in the near and medium term for First Pacific.
Yours sincerely,
24 March 2020